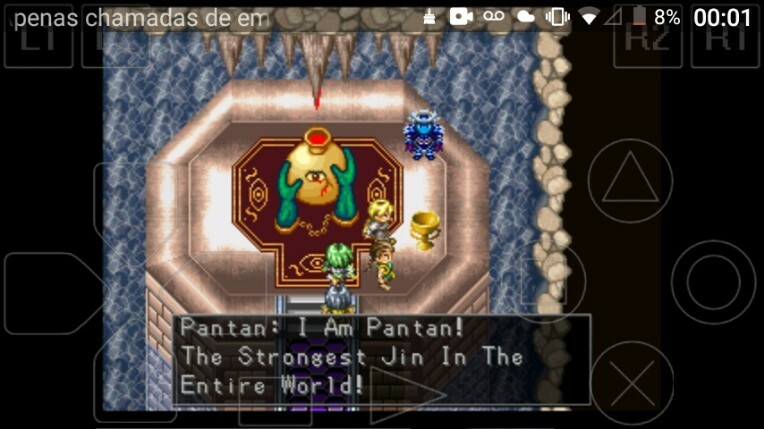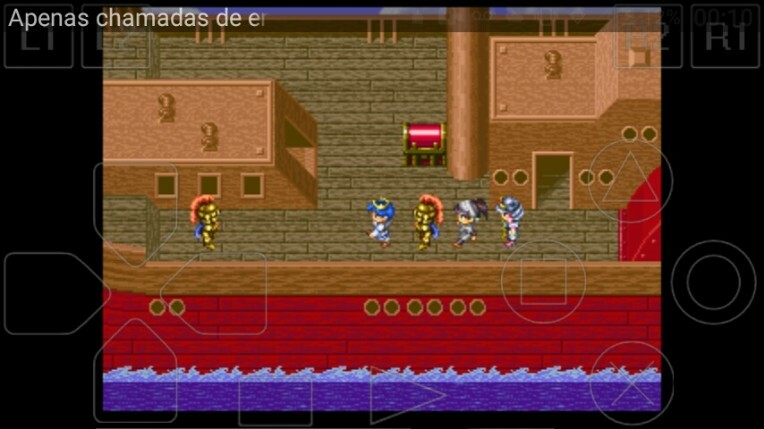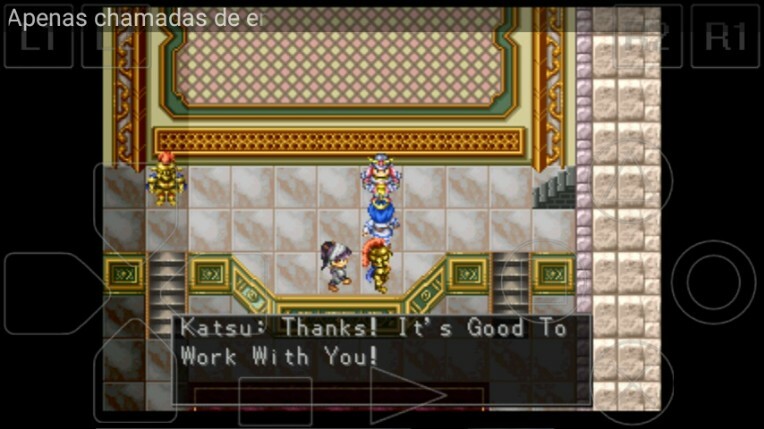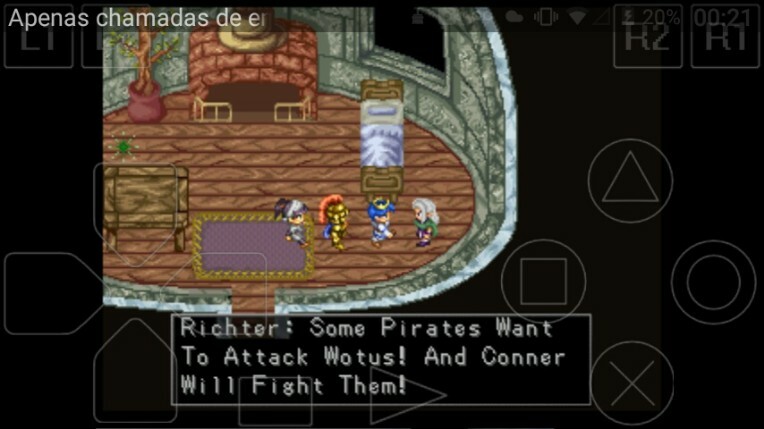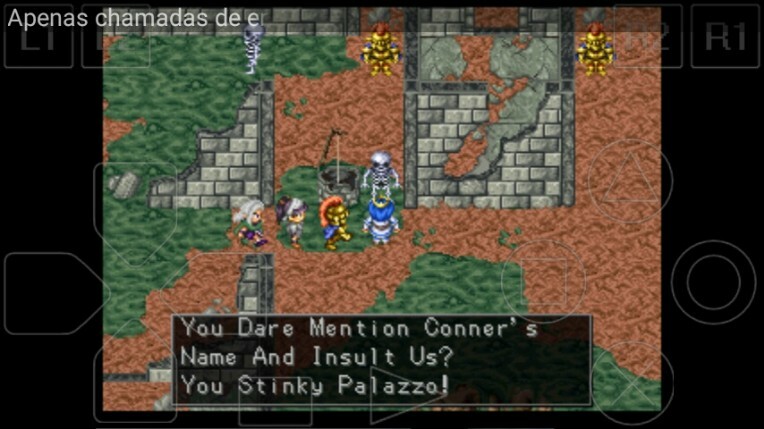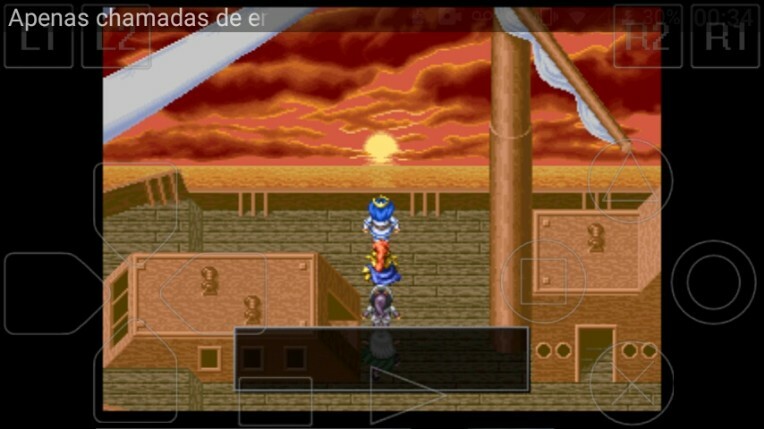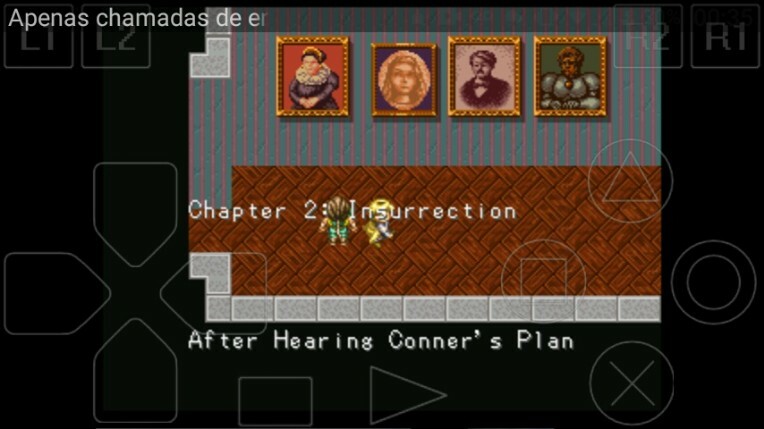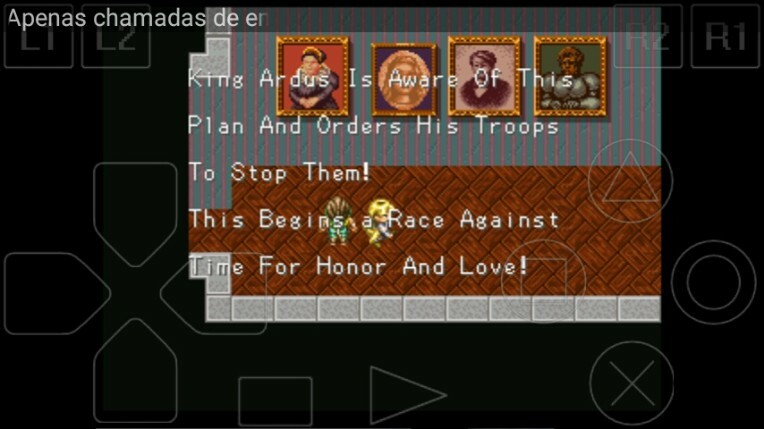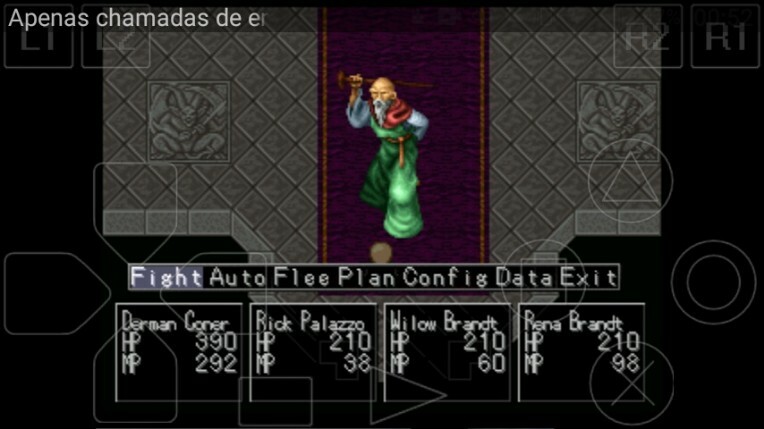 The 1st and the 2nd chapters takes place after the prologue!
King Ardus chose Cleric,Tartaran, Ishiyama and Bandor as their new Generals while the shadow figure orders Pantan to attack Paton with his armies, then it shifts to Chapter 1 where Rick's brother Adam commands an expedition to save the animals from Wotus Kingdom,following him are Ron Fidoheim a Knight in service of the king, Katsu Yagami a samurai hired by Adam and Ledia Caine one of the Amazons who fights to protect the innocent!
On it's way back they are attacked by Griphos one of Overlord's minions but they defeat him!
They go to Iceland for rest and finds Richter waiting for him, he tells the group about the current situation and joins them to battle Pantan's Army eventually saving the Knights from the Skeletul and Fighting Pantan, then they decides to join Conner's Group to Fight the pirates, shifting to Chapter 2 where they fight the civilians who tries to stop them on King Ardus behalf!